BABESMOUTH -EXCLUSIVE CONTENT-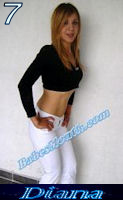 She is Diana. You can't lose this new set, and the chance to help her with her treatments And get future updates of this set for FREE!. She has 15 fillings! all old, and bad quality composites that donīt seal anymore, because of that she has many carious teeth, all the fillings need to be replaced. Most probably that we use amalgam instead of composite, due to large and deep cavities, and after decay removal will be even bigger! and composite won't be the better option, also for her hygienic habits. She also needs a Dental Cleaning. And orthodontic treatment, to align her teeth. And remove a part of a molar that was broken some time ago. You can check all in the set.
In this set is also included throat examination, pics and video.



This exclusive set includes:

-137 UHQ Pictures where she gets a dental exam. She shows her mouth, teeth from each angle. Throat and more.
-Pictures of her dental work.

-Video of the mouth exam, dental, throat, etc. (more than 10:00 min duration)


PREVIEW: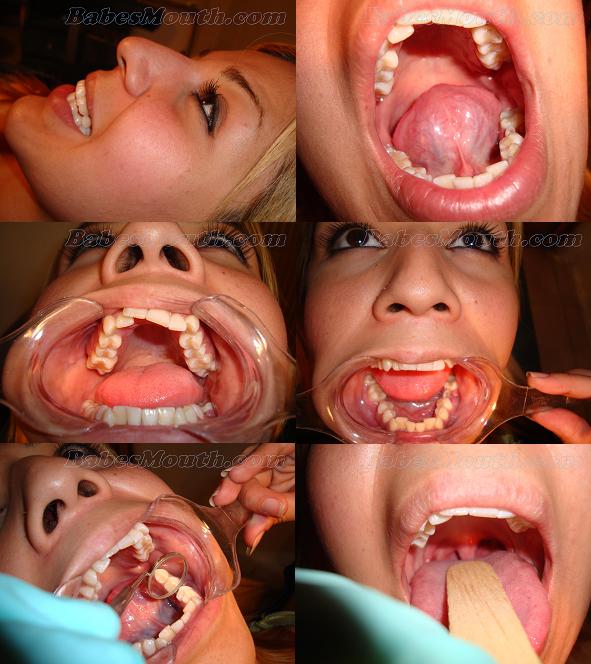 The cost of this set is: 8 Dollars
Clic the button to buy it:
NOTE: Once you make your payment, please send an email to babesmouth@gmail.com with your data of payment, email address used and you will get your access as soon as possible. Thanks.


Next updates will depend from the success of this first ones. Of course next ones will be better and better. And your opinion is really important to know what is missing.

All pics and vids are property of babesmouth.com, please don't post or share without permission.

BabesMouth.com Ū