BABESMOUTH -EXCLUSIVE CONTENT-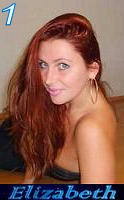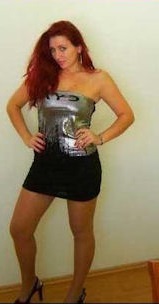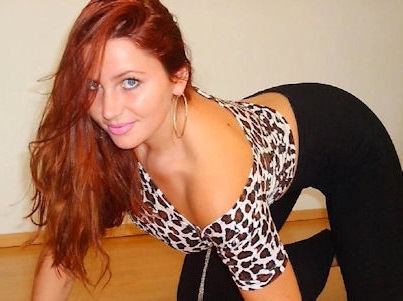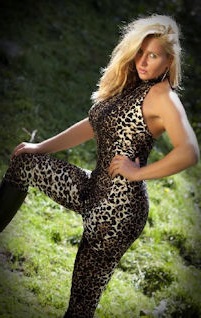 Elizabeth is a beautiful girl, she is 28 years old, and she work as a model. She confessed that it's been a long time since her last dental appointment, because she get really nervous just to think about it. She got 4 root canals done 2 years ago in her upper incisors, and it looks like her dentist didn't care about her smile, since those teeth were filled with a bad quality composite that don't even match the color of her teeth.

Also she had some extractions done. She says she had a bad experience at the dentist, so that is the cause that she is been away from the dental office for long time.

She has some old fillings that need to be replaced and many carious teeth.

She needs cleaning, also porcelain crowns for the upper incisors, bridges to replace her missing tooth. And teeth whitening. And here at BabesMouth we are willing to help her out to give her a beautiful smile, because she is a gorgeus girl and she really deserve it, so she can smile again.

It's been a little hard to convince her to fix her teeth, but it looks she finally decided to make an effort and recover her smile. As a dentist, i'll do my best to convince her to get her teeth fixed, of course the costs of the treatments will be covered by BabesMouth.com And we will show you the results as the treatments are being performed.

So it's really important that you consider buying this set to make this possible.

This first exclusive set includes:

-127 UHQ Pictures where she gets a dental exam. She shows her teeth from each angle. Tongue examination and more.

PLUS *Set Updated with pics of treatments done: 3 amalgam
fillings, 3 composites, and more to come.
*Set Updated with pics of treatments done: 5 amalgam
fillings, 8 composites, and more to come. And video showing her lower fillings.
*Set Updated with pics of treatments done: Finally her new teeth are ready. Her upper incisors are now restored using porcelain crowns. Check the pics with the provisional teeth and then with the final work done.
*Set Updated with pics and videos of treatments done: Left upper bridge (4 unit) placed!. Video on the dental chair, pics of her bridge on dental model (before placed) and more. Wait for the next updates for upcoming treatments.
THANKS TO ALL WHO ALREADY PURCHASED THE SETS TO MAKE THIS POSSIBLE!


-Video of the dental exam (7:15 min duration)

PREVIEW: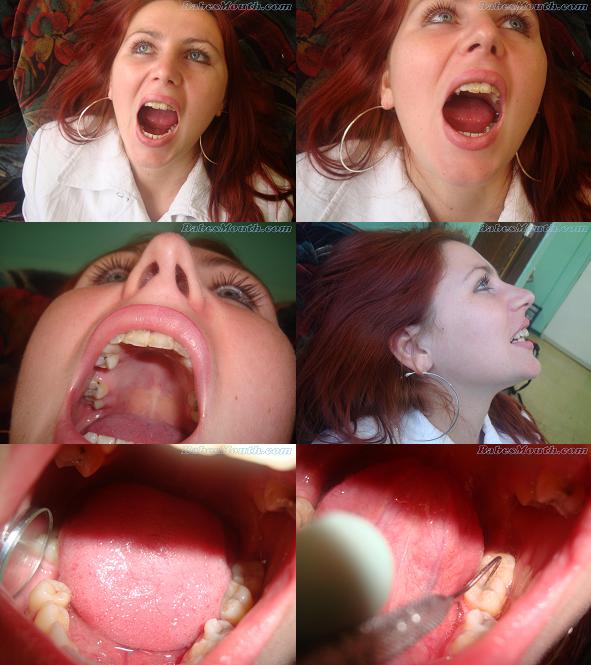 The cost of this set is: 10 Dollars
Clic the button to buy it:


NOTE: Once you make your payment, please send an email to

with your data of payment, email address used and you will get your access as soon as possible. Thanks.

Next updates will depend from the success of this first one. Of course next ones will be better and better. And your opinion is really important to know what is missing.

All pics and vids are property of babesmouth.com, please don't post or share without permission.

BabesMouth.com ®