BABESMOUTH -EXCLUSIVE CONTENT-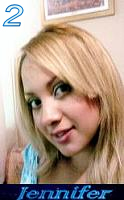 JENNIFER
This beautiful girl is Jennifer, she is 20. You can't lose this set! She broke a part of one of her lower molars while she was eating, she is going to need a crown there, but her dentist placed a big amalgam filling in there to reconstruct that molar some time ago. Also she needs to "renew" most of her fillings, since some of the actual ones are in her mouth for about 8 years or more, according to her. And most are not sealing her teeth properly which can cause filtration of food and others that can cause decay under her fillings. And teeth whitening.



This exclusive set includes:

-143 UHQ Pictures where she gets a dental exam. She shows her mouth, teeth and fillings from each angle. She has 6 big amalgam fillings! and some carious teeth.

-Video of the mouth exam (3:48 min duration)

PREVIEW: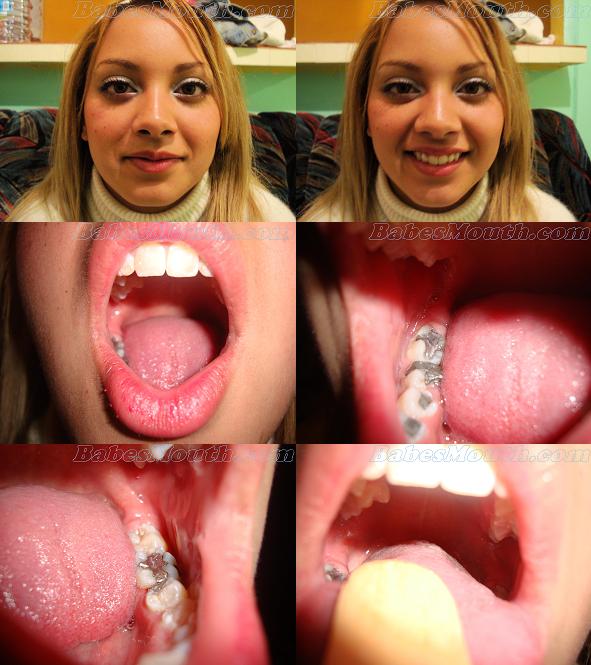 The cost of this set is: 10 Dollars
Clic the button to buy it:
NOTE: Once you make your payment, please send an email to babesmouth@gmail.com with your data of payment, email address used and you will get your access as soon as possible. Thanks.


Next updates will depend from the success of this first ones. Of course next ones will be better and better. And your opinion is really important to know what is missing.

All pics and vids are property of babesmouth.com, please don't post or share without permission.

BabesMouth.com ®